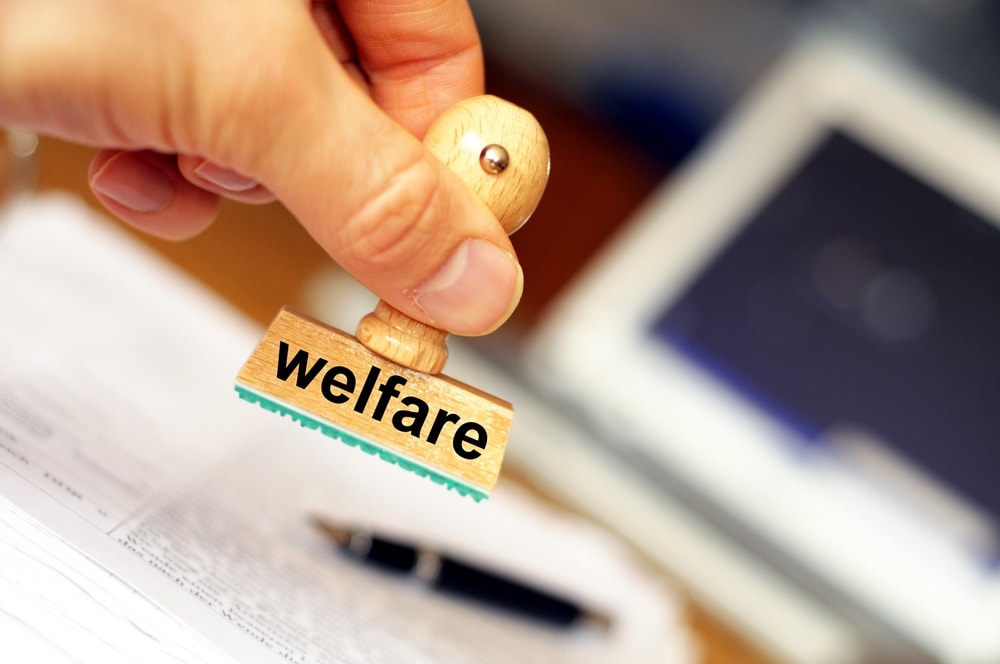 Identifying Welfare Fraud in Louisiana
With most Americans living paycheck to paycheck, unexpected changes in their employment can lead people to need public assistance now and then to get by. Government assistance, particularly food stamps and other subsidized programs, allows people to get the food, care, and housing they need when times get rough. Unfortunately, this doesn't stop some folks from taking advantage of the goodness of others. Since welfare payments are subsidized by American taxpayers through their federal income taxes, it's not uncommon to have these funds exploited by those who commit welfare fraud.
Welfare fraud comes in various forms, and sometimes a fraud accusation can result in serious fines or even jail time. Ultimately, whether these allegations are credible or not, facing welfare fraud charges can be distressing and costly; that's why you need a reliable welfare fraud defense lawyer to argue your side in court.
Common Examples of Welfare Fraud
Welfare fraud is especially troublesome because funds that needy families rely on get taken away from those that need it the most.
The following are the most common examples of welfare fraud:
Purposely misrepresenting financial or tax obligations

Concealing personal assets or wealth

Lying about marital or dependency status

Falsifying documents or identification

Selling food stamps or other benefits as currency
These examples are commonly perpetrated by individuals, but in some cases, welfare fraud can be a consequence of direct exploitation of another party. There are a few ways you can become a victim of welfare fraud and as a result, potentially face accusations of a crime you didn't commit.
Perpetrating Welfare Fraud
Getting away with welfare fraud is often accomplished by stealing other people's identities. This is a common occurrence that results in innocent people suffering the consequences. 
There are a few ways to avoid becoming a victim of welfare fraud in Louisiana:
Avoid Phishing Scams:

Are you receiving unsolicited emails requesting your personal information? Be careful. It could be a phishing scam. Too often, those committing welfare fraud steal other people's information to assume a fake identity. If they have stolen your identity, this could result in a false welfare fraud accusation.
Shred Documents:

When you get important information in the mail or print out bank statements, always be certain you shred them when you no longer need them. If you put these papers in the trash, identity thieves can sift through your garbage and steal your critical information. A shredder ensures that this information can't be exploited by anyone else.

Hire a Welfare Fraud Attorney:

No matter what the circumstances are, being charged with welfare fraud is a troubling predicament. Take charge and fight the accusations with an experienced welfare fraud lawyer. 
Take Action Against Accusations of Welfare Fraud 
Attorney Eric Johnson of the John D. & Eric G. Johnson Law Firm has more than 24 years of experience defending those accused in state and federal criminal cases. That includes defending people who have been falsely accused of committing welfare fraud. 
We have the know-how and the confidence to give you the legal defense you deserve. Let our experienced team fight for you in court. To schedule a free case review, call us 24/7 at 318-377-1555 or complete our online contact form today.